Share the Love
Testimonials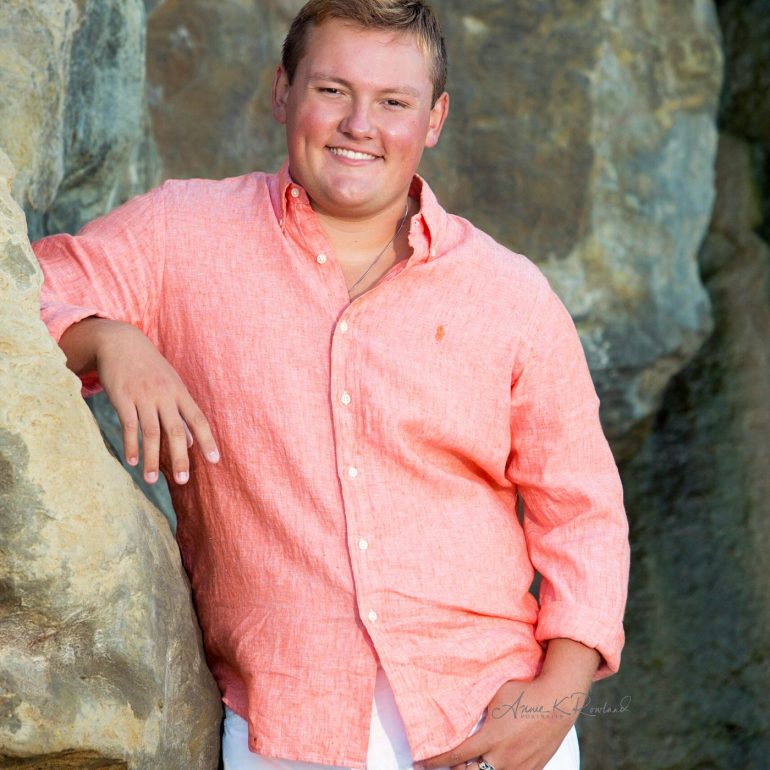 She's Amazing...love her...I'm so happy how Joey's pictures came out on the beach...was a perfect morning with our family...enjoyed watching her do her magic....we recommend her to anyone who wants any kind of Photography done...she is kind, poses you perfectly and you can see she loves what she does. Thank U Annie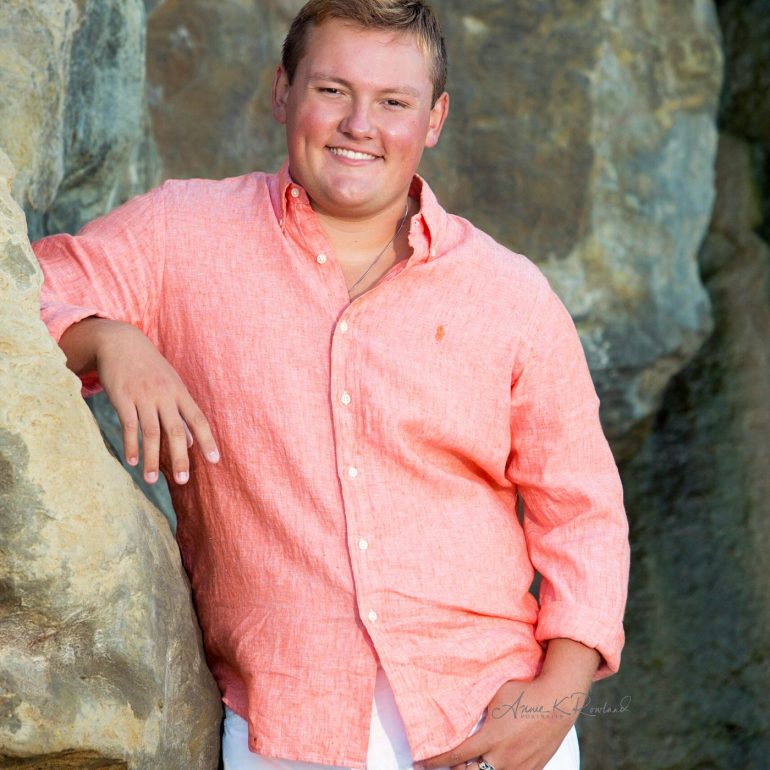 She's Amazing...love her...I'm so happy how Joey's pictures came out on the beach...was a perfect morning with our family...enjoyed watching her do her magic....we recommend her to anyone who wants any kind of Photography done...she is kind, poses you perfectly and you can see she loves what she does. Thank U Annie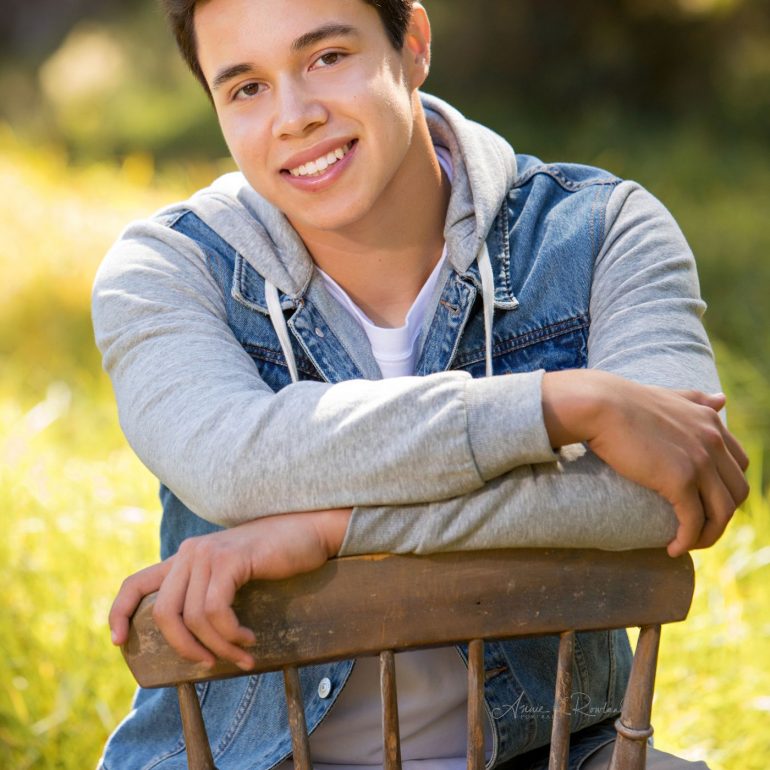 Absolutely recommend. Beautiful professional photos! Your choice of locations and clothing changes.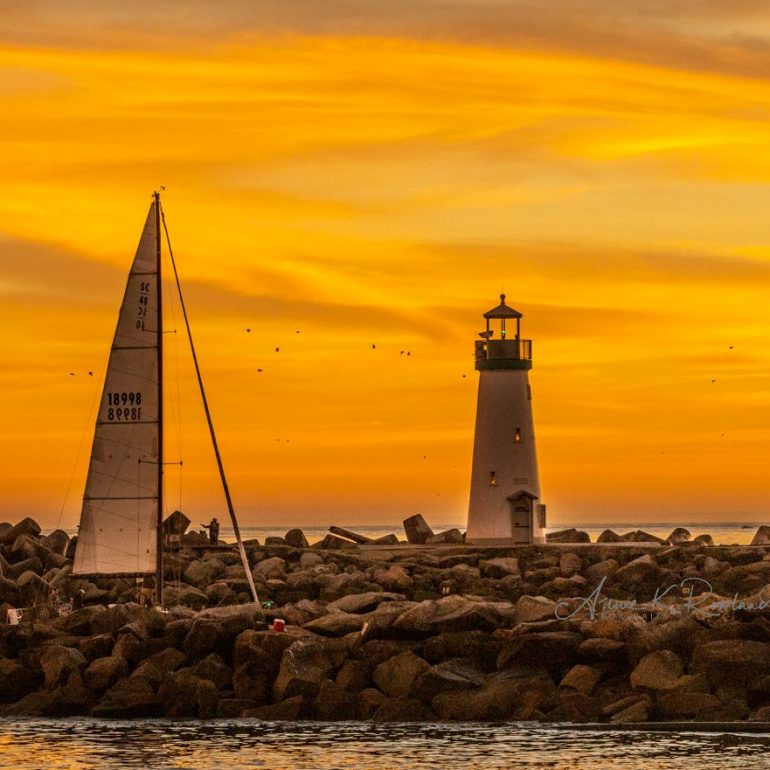 Annie is a top notch photographer and a local gem! I'm thrilled with the results of my photo shoot (this comes from someone who would rather be taking the photo than sitting for one) Annie has a true gift of drawing out and capturing the "light" inside of you--your personal story and essence, so that your image is more than pixels. She is worth the investment of time and money. In fact, I just booked another session with her for a location B&W photo shoot. It's rare these days to find local artists who have been in business as long as Annie (14 years and counting!) and I hope that she remains in business for (at least) another fourteen years.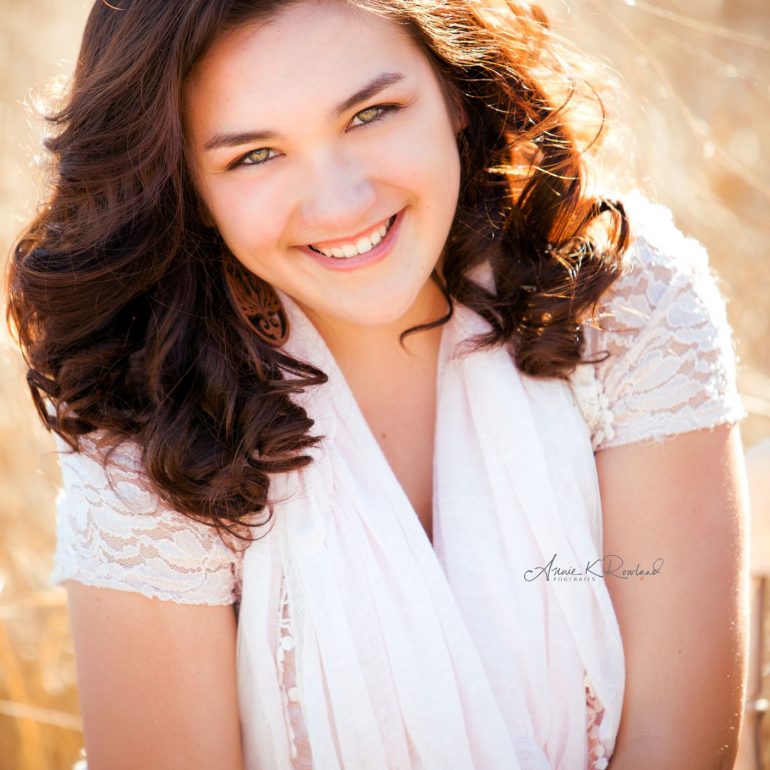 Annie is a consummate artist! She is knowledgeable and easy to work with. She knows what looks good on you, relates to you as an individual, what inspires you as a person, and somehow fuses all of that in every photo she takes. She captures that moment and turns it into something spectacular. I called Annie in 2012 to take my oldest daughter's senior portraits. I liked her immediately but most importantly so did my daughter. Her pictures turned out fabulous and she loved them. One down and one to go…… Annie did such a wonderful job the first time; I had her take my youngest daughter's senior portraits. Fast forward to 2013 and I have to say I couldn't be happier….my youngest daughter absolutely loves her pictures….they too turned out amazing. Annie does a phenomenal job with lighting, color, and location. Not everyone has this level of talent….but Annie does. I wouldn't use anyone else!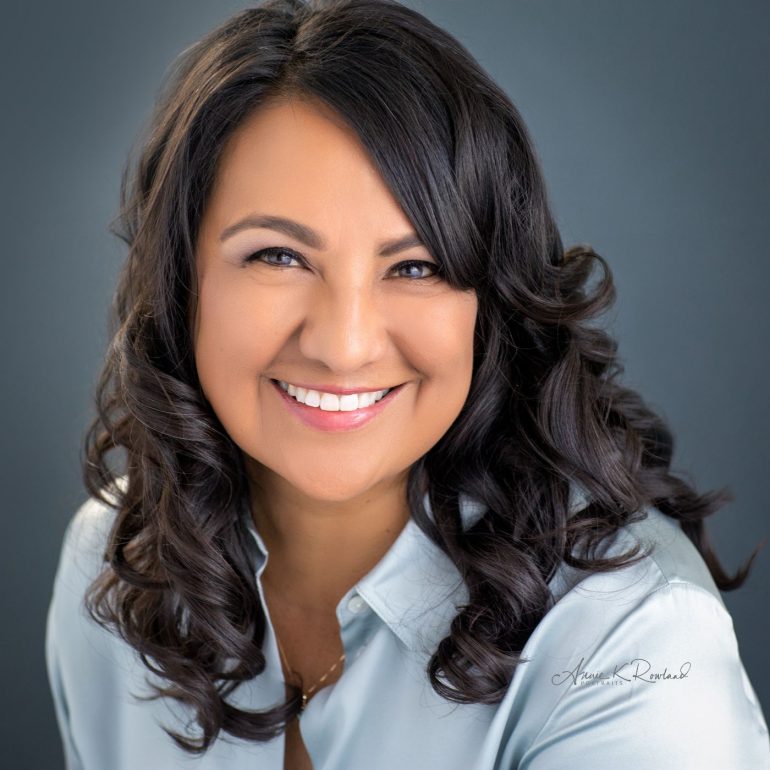 Annie is fabulous. She has an amazing eye that captures the very best of you. I felt so comfortable and happy. She is professional, enjoyable, and easy to work with. I had a lot of fun. I would recommend her.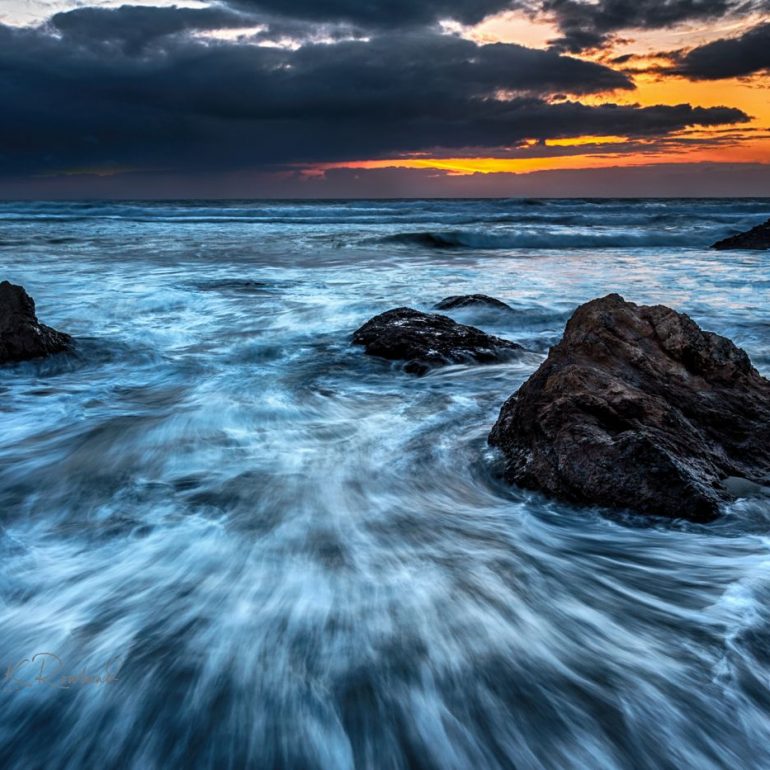 My son's graduation pictures are awesome. Annie captured his spirit and charming smile like I have never seen, and the setting she chose was perfect. She was also very good at responding to my email and phone calls, and even contacted me when I forgot to pick up the pictures. She is an amazing photographer, and I would recommend her to anyone thinking of taking family, wedding, graduation, or other special pictures.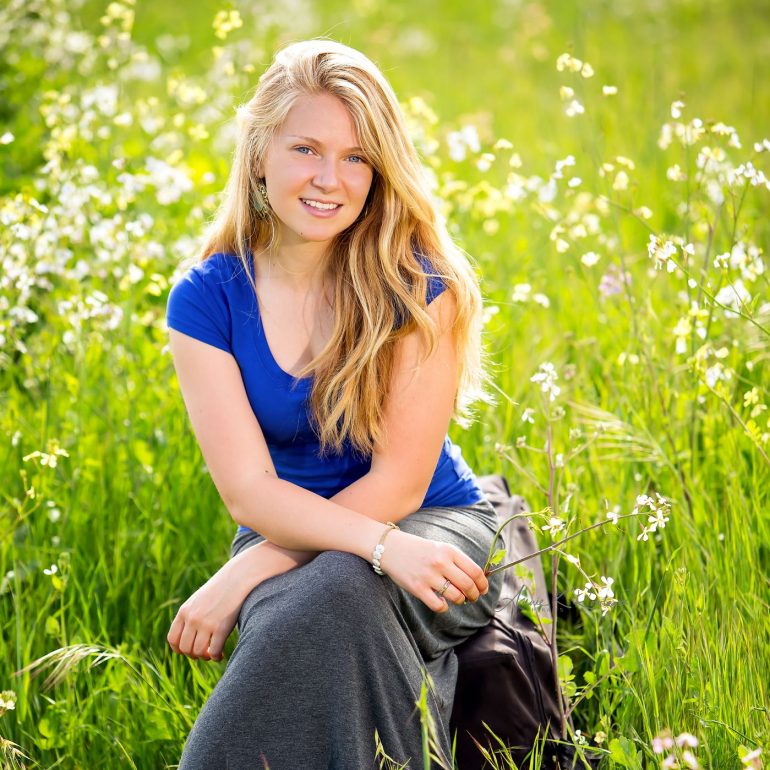 Not only is Annie extremely professional and talented, shooting with her is extremely enjoyable. I had such a fantastic time with her, and the photos she produced were outstanding! The images were creative, unique, and overall breathtaking. I highly recommend her for anyone looking for professional, quality photos
Natalie H.
high school Senior
#anniek.rowland.photography
Copyright 2023 Annie K.Rowland Photography tel: 831-466-0663 NEW STUDIO ADDRESS 407 Frederick street. Santa Cruz CA