Senior Portraits
How it works
Call for a phone / Zoomor in person consultation. We would love to answer your all questions to make sure Annie is the right photographer to capture your amazing senior portraits
Let's book your session at the location or
locations of your choice. Once you are booked you can download our Style Guide to help you prepare for your session. Please note that the session fee is the creative fee plus a product credit. please refer yo creative session options below.
Here is your chance to incorporate who you are at this time in your life. Yes, bring those Props – surfboard, football, point shoes, clothing that shows your heritage, dirt bikes, hats, stylish clothing/shoes, prom dress, etc. Show us who you are and what is important to you. BRING IT!
Annie will guide you through poses, so not to worry, it is our goal to make you look your best in the outfits you brought. We love closeups and images that show the location(s) you choose. Annie also prides herself in capturing real smiles, not those cheesy ones. So relax and let's have some FUN!
After your amazing portraits have been processed, we will schedule your viewing/ordering session at the studio. You will first see your images on a 5 foot screen set to music. This is what I call the premier. It has been known to bring a tear to mom's eyes. At this time all decision makers must be present ,for this is the one time you will view your images and make your portrait purchase.
We truly believe you will love your portraits and the products you purchased for a life time and hope you had as much fun as we did capturing your amazing senior portraits.
Pre determined location near studio
30 min session
1-2 outfits
these mini sessions are only available 1 day per week- call for availability
view images in studio same day-(1-2 hours after session is completed)
products/digital images are purchased separately at the time of your viewing session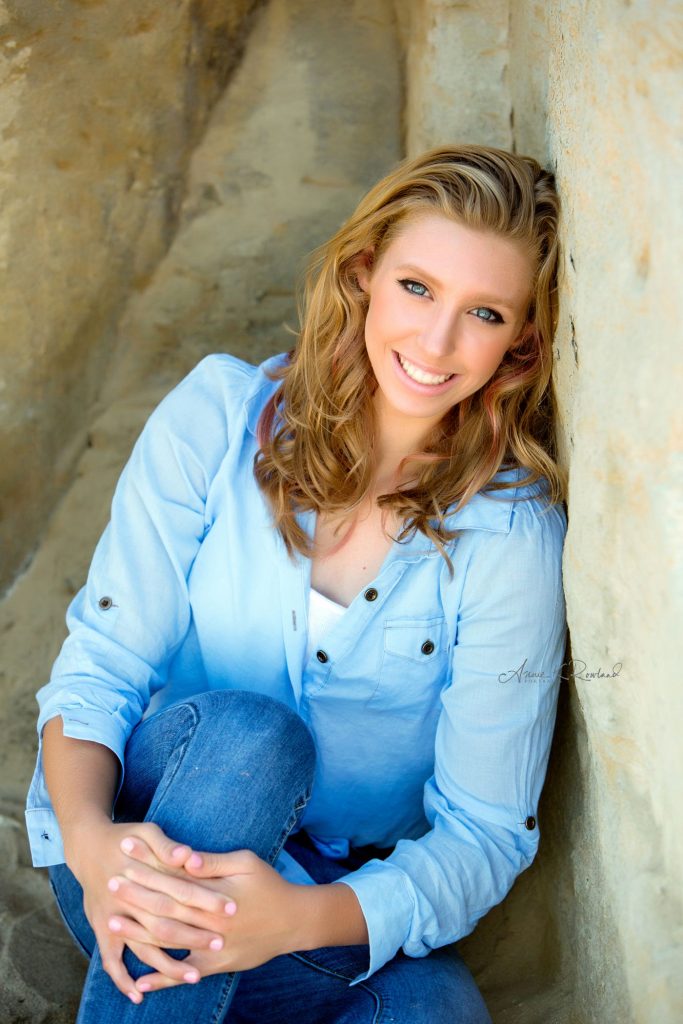 1-2 hour session
1-2 on-locations in Santa Cruz
4-6 outfits
products/digital images are purchased separately at the time of your viewing session
Custom 3 hour 3 locations sessions also available just give us a call.
SUMMER Senior Mini Sessions Available
sessions available JUNE, JULY and AUGUST only. session includes 2 high resolution images from session. View your images same day. Additional images can be purchase, only purchase what you love. CALL for a consult now 831-466-0663
Different locations everyweek, Dates and times and locations are pre-determined
Got Questions?
Book your session today
We would love to hear from you
831-466-0663
#anniek.rowland.photography
Copyright 2023 Annie K.Rowland Photography tel: 831-466-0663 NEW STUDIO ADDRESS 407 Frederick street. Santa Cruz CA