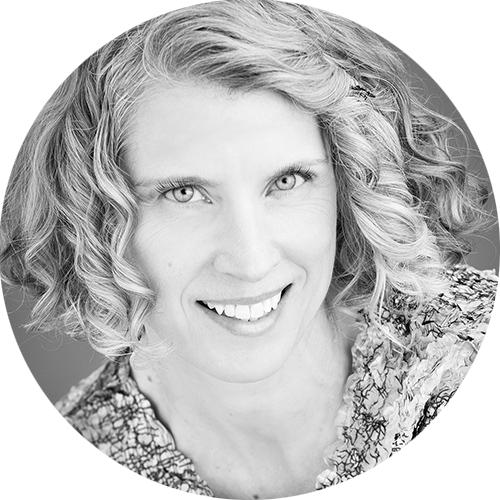 About the Photographer
Annie K. Rowland
You are in good hands. Photography is one of my passions. I am fun and creative and have a clean modern photography style.
The important stuff first. My favorite color is turquoise, I am addicted to chocolate chip cookies and I am currently in recovery. I am an animal lover and love the great outdoors. Some day I would love to hike the Pacific Crest Trail. Ok now the facts I am a Master Photographer, Photographic Craftsman and Certified Professional Photographer. All my degrees and certifications have been earned from the Professional Photographers of America. I have been a professional photographer for 16 wonderful years.
Contact us
Have Questions? We would love to hear from you. Let's talk about your needs and what we can offer you. High school portraits are a once in a lifetime experience. 831-466-0663
Book a Session
We are happy to help you figure out a time and location that would fit your vision on where you would like your senior portraits taken. The Beach, the grasses, urban setting, tree locations. Give us a call and lets book your session today.
The Experience
You are in good hands, Annie will talk you through the posing so not to worry. Our goal is to make you look and feel beautiful. This experience has been compared to a magazine-style on-location photo shoot. So expect to have some fun, get silly and just be yourself.
The photo shoot
How it Works
When, while the lovely valley teems with vapour around me, and the meridian sun strikes the upper surface of the impenetrable foliage of my trees.
Looking for amazing Senior Portraits
Our Services
We specialize in Senior Portraits on location or in the studio. Let us capture who they are at this time in their lives. The real smiles, the attitude,
Consultation- Book Your Session
Give us a call. Let us help you
Viewing/ Ordering session
This is the time all the desision makers ome to the studio to view there seniors images and make the desision on
30 min session
1 location
set location near studio
1-2 outfits
1 hour session
1 location
location will be with in 5 miles from studio
4 outfits
The Santa Cruz Experience
2 hour session
up to 2 locations
locations will be within 5 miles from studio
5-7 outfits
What they say
Our Customers
See what our customers are saying
She's Amazing...love her...I'm so happy how Joey's pictures came out on the beach...was a perfect morning with our family...enjoyed watching her do her magic....we recommend her to anyone who wants any kind of Photography done...she is kind, poses you perfectly and you can see she loves what she does. Thank U Annie
Absolutely recommend. Beautiful professional photos! Your choice of locations and clothing changes
Nanette Quesinberry-Grimes
Annie is a consummate artist! She is knowledgeable and easy to work with. She knows what looks good on you, relates to you as an individual, what inspires you as a person, and somehow fuses all of that in every photo she takes. She captures that moment and turns it into something spectacular. I called Annie in 2012 to take my oldest daughter's senior portraits. I liked her immediately but most importantly so did my daughter. Her pictures turned out fabulous and she loved them. One down and one to go…… Annie did such a wonderful job the first time; I had her take my youngest daughter's senior portraits. Fast forward to 2013 and I have to say I couldn't be happier….my youngest daughter absolutely loves her pictures….they too turned out amazing. Annie does a phenomenal job with lighting, color, and location. Not everyone has this level of talent….but Annie does. I wouldn't use anyone else!
Looking for amazing Senior Portraits
Contact us
714 Soquel Ave, Santa Cruz CA 95062
Email: annie@akrowland.com
Phone: 831-466-0663
#anniek.rowland.photography
Copyright 2023 Annie K.Rowland Photography tel: 831-466-0663 NEW STUDIO ADDRESS 407 Frederick street. Santa Cruz CA